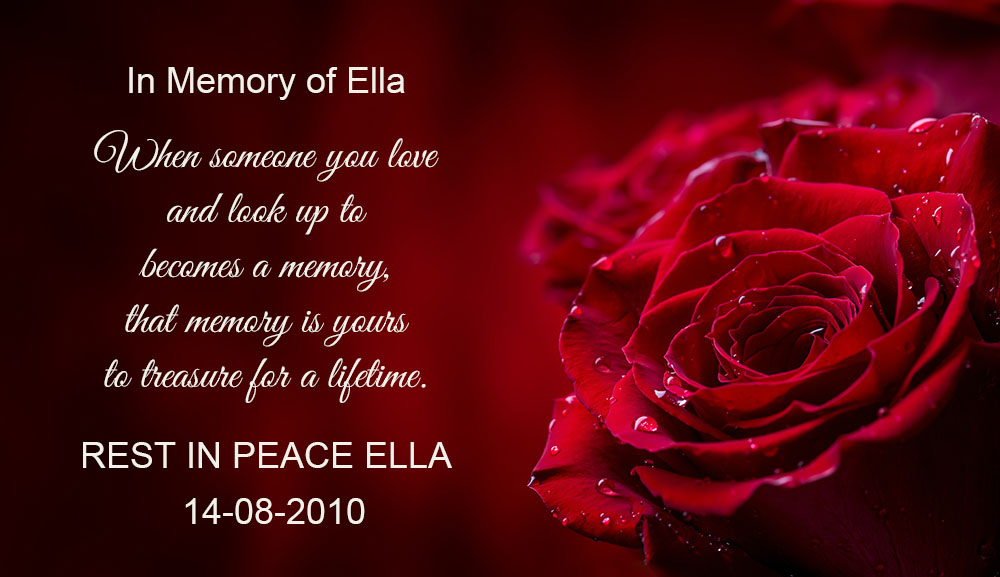 My love for Rose Pruning grows more and more every year. I started pruning roses when my business was relatively young, but I wasn't as confident back then as I am now. The business I was started has certainly grown and with it, the rose pruning side of my business has expanded, and I am
Read More »
Garden Services & Rose Pruning
Our services are available for domestic and commercial clients
JGS Group AU is celebrating 15 years in business and we are transitioning to our new brand. This has taken a little time and we are still in the process but please be assured our services will remain high quality and we always will look after our clients. You are important to us and we will be there when you need us to tidy up your domestic or commercial properties.
JGS Group AU was previously known as Johns Gardening.
Our services include garden maintenance services, hedging and trimming, lawn mowing, whipper snipping and edging services. Your gardens will look immaculate when we create a new garden bed for you or when we tidy up your gardens and lay mulch or stones. If you have a large property our ride on lawn mower will help keep your lawn looking tidy.
Your roses will be cared for all year round when you sign up for our Rose Care Packages. During the cooler months JGS will come to you and prune your roses and treat them for any diseases they may have. He will use special fertilisers and sprays and sugar cane mulch to help them grow. For Rose pruning, care, treatments and more contact JGS today!
Small Landscaping Services
Your garden or property can have a complete make over. JGS Group AU provides small landscaping services including new gardens, new lawns, mulching, edging, and planting a variety of plants suitable for Perth and surrounding areas. Our services also include checking or replacing reticulation in your gardens.
High Pressure Cleaning Services
JGS Group AU can make your property look clean, free of dust and mould. You can have a clean driveway, patio area, pool area or garden shed. They can high pressure clean cement paths, brick paths and walls, and help with graffiti removal.
JGS Group AU provides some handyman services including Gutter Cleaning, Fly Screen Replacement, Exterior Painting Services, Gutter / Downpipe / Repairs, Paving – small jobs and repairs / lifting sunken pavers / replacements
We provide garden maintenance services, high pressure cleaning & other cleaning services!
Now servicing 30 plus suburbs throughout Perth including Perth Hills.